Interior design
Interior design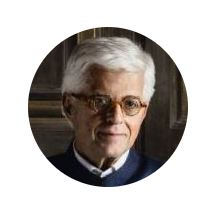 Bold, lavish, and of eminently good taste, Jacques Garcia has an inimitable style. The renowned French interior designer is by far the most gifted in creating atmospheres of unmatched elegance, a blend of genres born of his intuition and his passion for precious materials, rare objects, and the stories they tell.
His unrestrained thinking grants him the freedom to design a hotel inspired by houses of carnal pleasure at the same time as designing spaces in the Louvre dedicated to 18th century French furniture, or even refurbishing the royal apartments in the Palace of Versailles.
With the Maison Souquet, he has created an unaffected combination of Arabian style and Napoleon III plush in an eclectic collection of furniture, artwork, and paintings whose authenticity infuses the spirit of the place, magical and enchanting.